The US Open finalists Madison Keys and winner Sloane Stephens crashed out early at the ongoing Wuhan Open in China. Since their feats at Flushing Meadows, it was their first games.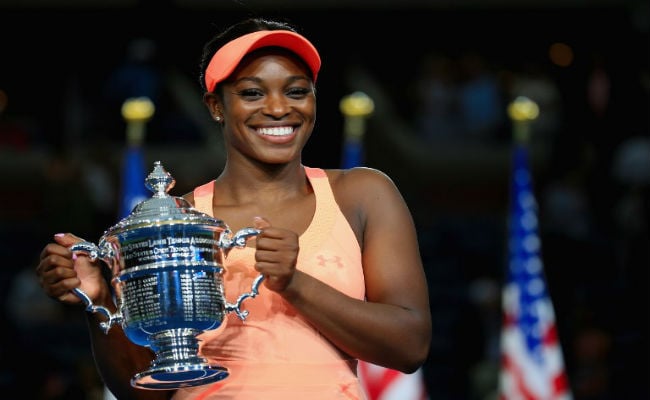 The 17th placed Stephens at the rankings lost to Wang Qiang 6-2, 6-2.
Many expected the US Open champ to do better than the first round even if she did not go far. The 12th placed Keys lost to compatriot VarvaraLepchenko 6-2, 7-6 (4). The last time finalists at a major lost their next game was back in 2005 when Venus Williams defeat Lindsay Davenport.
"I wasn't moving that great, just was a tough day for me," Stephens said after the loss. Wang thoroughly rounded her as she won on her sixth match point.
Keys fought harder, breaking early in the second set but Lepchenko recovered early to win. Read more »